Everything you need to know about
Cooktop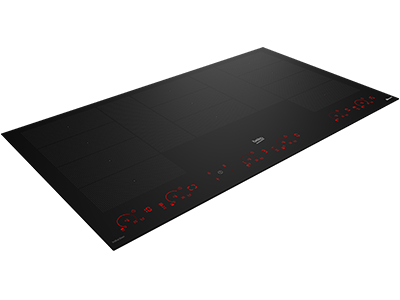 My induction cooktop is making a humming noise. Is this normal?
It's normal to hear a humming noise while your induction cooktop is in use. The sound might get louder at higher power settings.
A second source of this noise might be the pot or pan placed on the cooktop. Try using another pot or pan to see if the noise continues. 
If your appliance isn't operating normally while making this noise, contact an authorised service agent.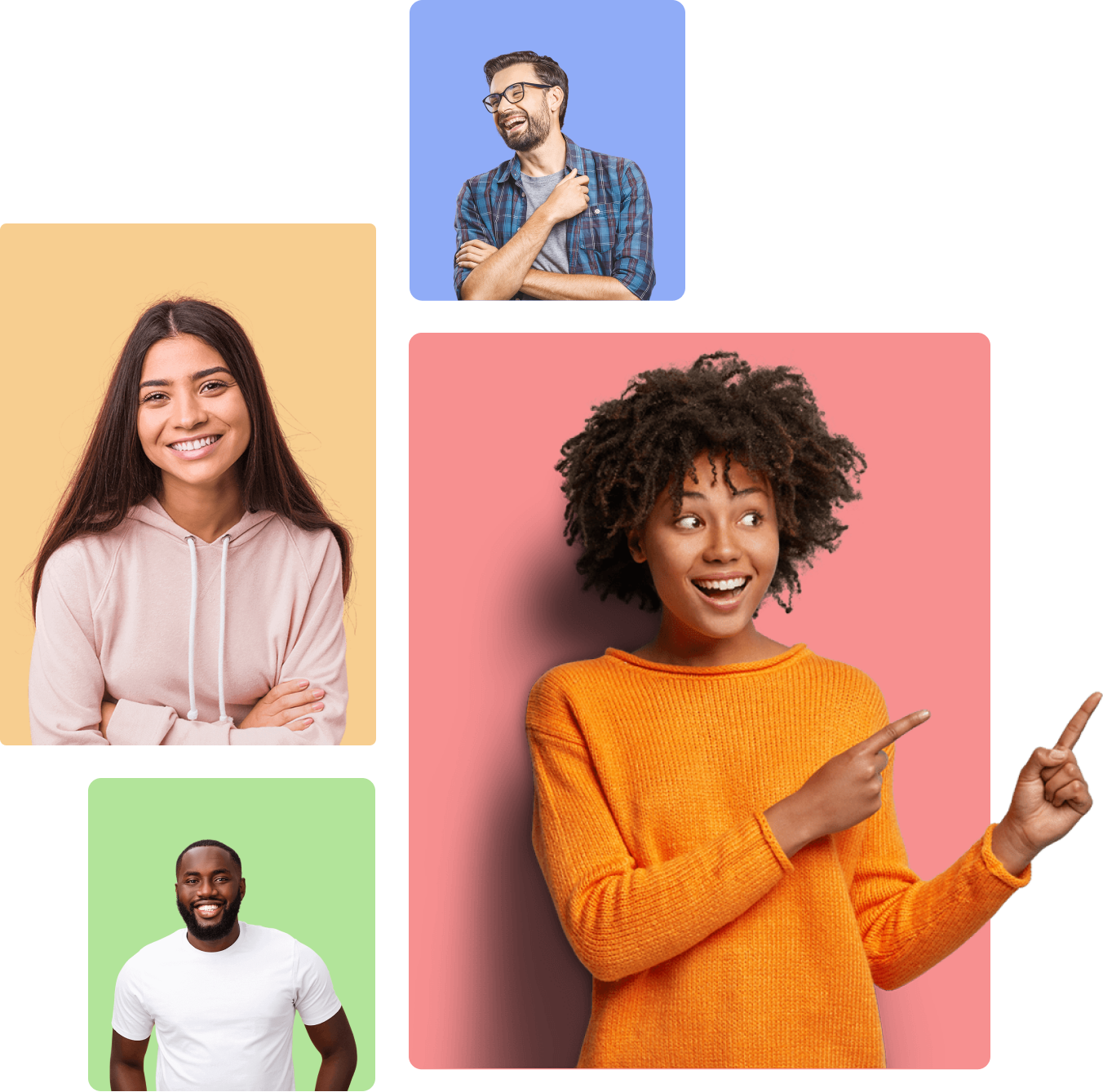 We're here for you!
Whether you need product advice, log a service call or simply want to give feedback - we're here for you.
Call: 1300 282 356
Customer Care: Monday to Friday 8 a.m. - 4 p.m. AEST(QLD)
Need more support?
Contact our friendly customer care team who will answer all your questions