Everything you need to know about
Washing Machine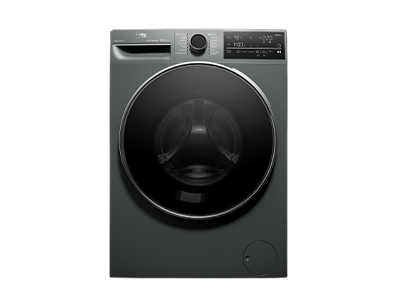 How often should I clean my Beko washing machine's pump filter?
It's recommended that you clean your appliance's pump filter every three months or when it's clogged. This filter is installed to catch foreign items like buttons or coins, and to prevent these items from entering the drain hose. It's located at the bottom right-hand corner of your machine. 
For more information on how to clean your washing machine pump filter, head over to our washing machine cleaning guide.