Can I use my kettle to boil or heat up liquids other than water?
No, your kettle is designed only to boil water. You should not use your kettle with any other liquid.
What do I do before using my kettle for the first time?
Before using your kettle for the first time, fill it with water up to the MAX level. Boil it and pour it out. Do this a few times and your appliance will be ready to use.
Where can I find my Beko kettle's serial number?
Every Beko kettle has a unique serial number. It is located under the base piece of the appliance.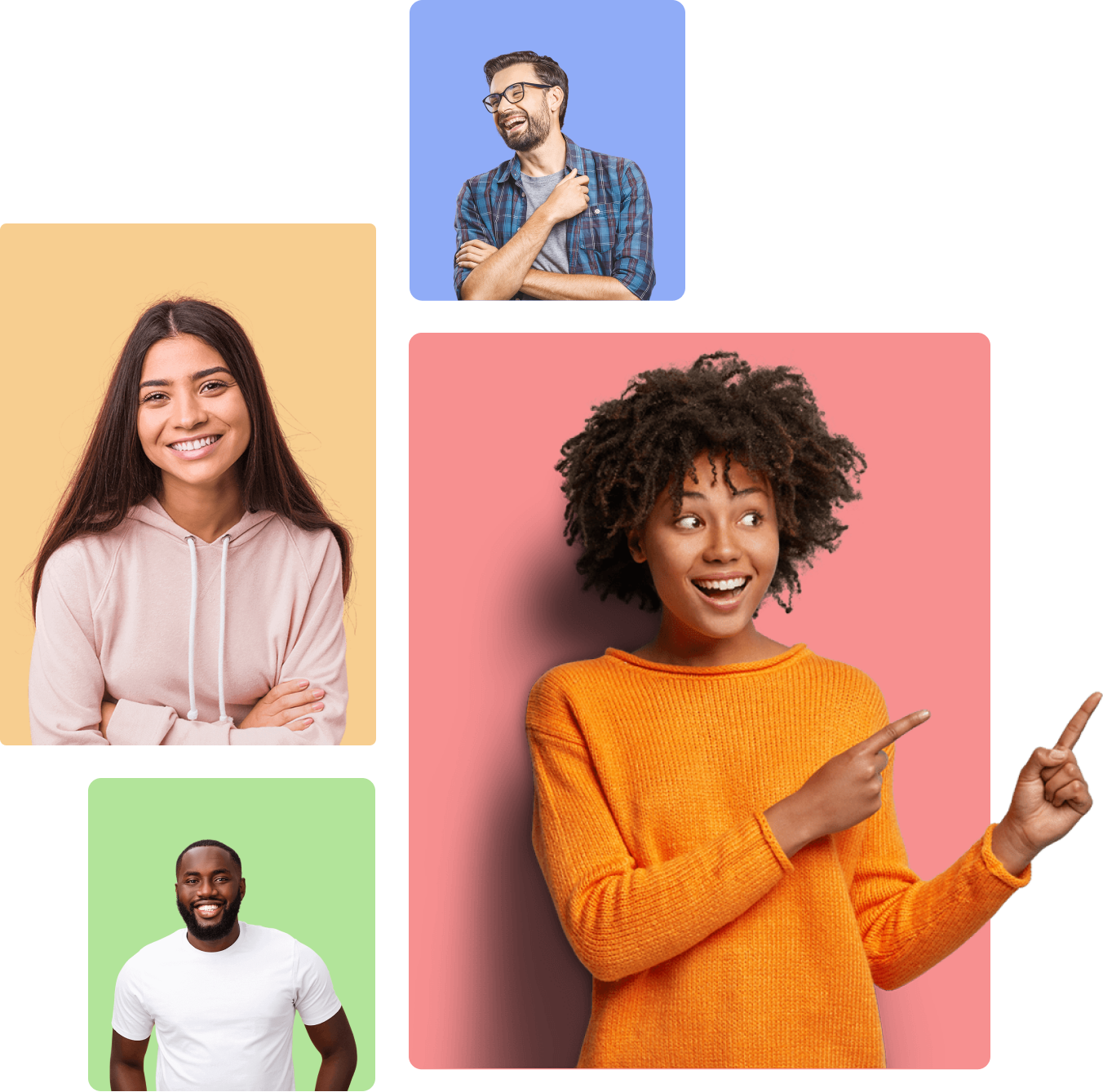 We're here for you!
Whether you need product advice, went to purchase accessories or simply want to give feedback - we're here for you.
(888) 352-2356
Monday through Friday 8 a.m. - 5:30 p.m. CST
Need more support?
Find FAQ's, video guides, articles and more.