Everything you need to know about
Fridge Freezer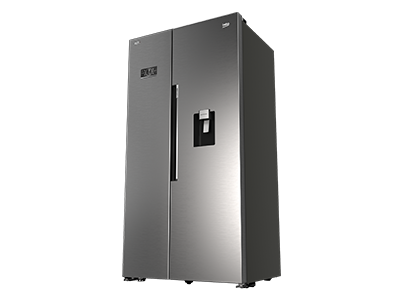 How often should I change the water filter in my refrigerator (for plumbed models)?
It is recommended that you change your refrigerator's water filter approximately every 6 months. This interval depends on how heavily you use your refrigerator's water and ice dispenser. Change your filter sooner if you notice: 
- a decrease in water flow,
- a decline in your refrigerator's ice making capacity, or
- an unpleasant taste or smell in the water
Most Beko refrigerators also come with a filter indicator light which will let you know when your water filter needs changing.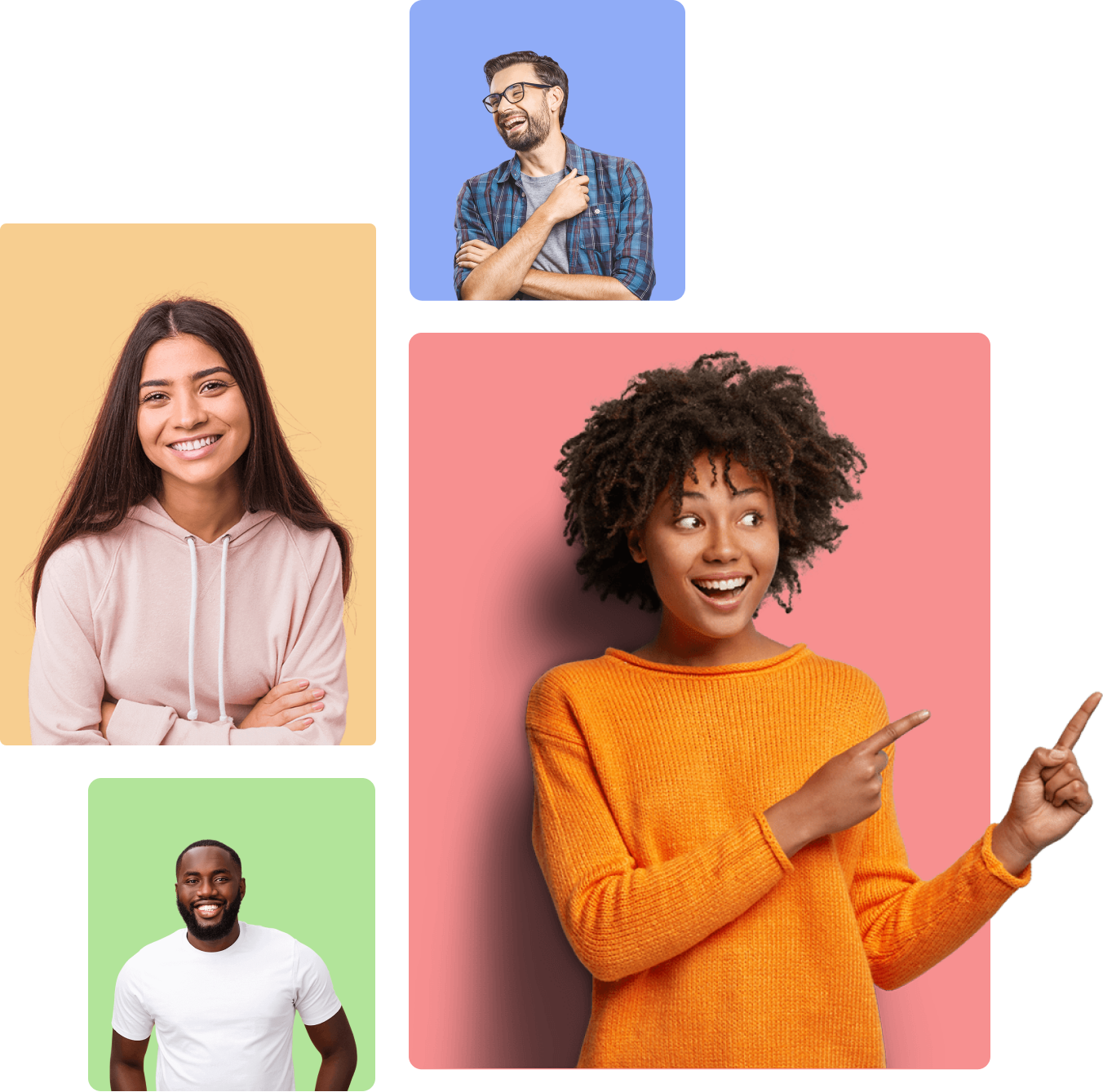 We're here for you!
Whether you need product advice, went to purchase accessories or simply want to give feedback - we're here for you.
020 444 0077
Monday through Saturday 8 a.m. – 5 p.m.
Need more support?
Find FAQ's, video guides, articles and more.