Everything you need to know about
Hood
How high should I place my cooker hood above my hob? What is the minimum distance required between the hob and the cooker hood?
Your hood needs to be installed at a certain height over the hob. This distance varies depending on your hood's extraction rate, and the size of your kitchen and hob. The recommended distance between the hob surface and the lowest part of the hood is 50 cm for electric cookers and 65 cm for gas or dual fuel hobs. If your hood is installed any higher than this, it may not be able to extract grease, steam and smoke thrown up by your hob effectively.
For more information on how to install your appliance, consult your user manual. If you're having trouble finding your manual, download it here using your product's model number.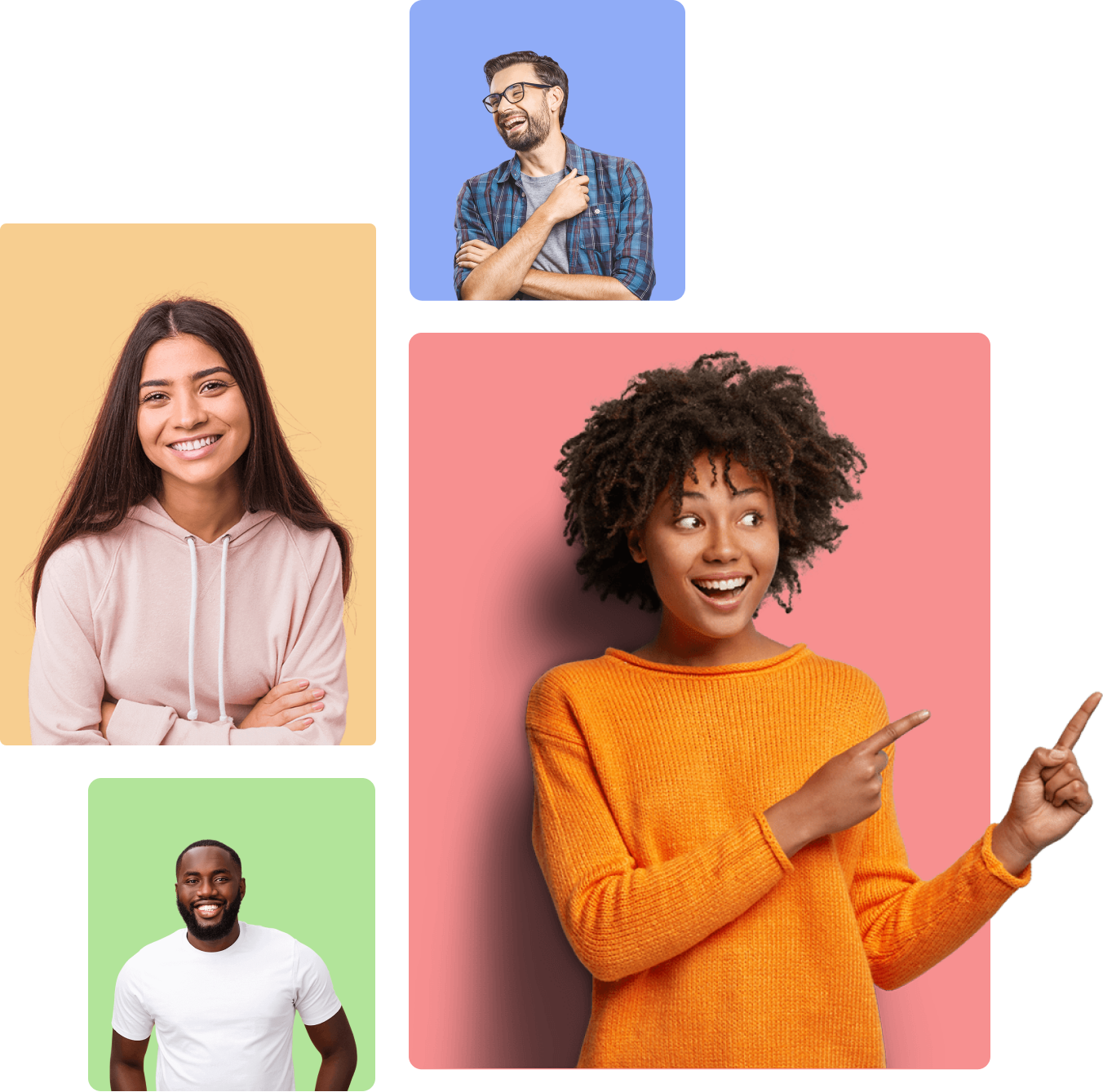 We're here for you!
Whether you need product advice, went to purchase accessories or simply want to give feedback - we're here for you.
(888) 352-2356
Monday through Friday 8 a.m. - 5:30 p.m. CST
Need more support?
Find FAQ's, video guides, articles and more.