Everything you need to know about
Hood
Where can I find my Beko hood's serial number?
Every Beko hood has a unique serial number. It's located behind the metallic grease filter.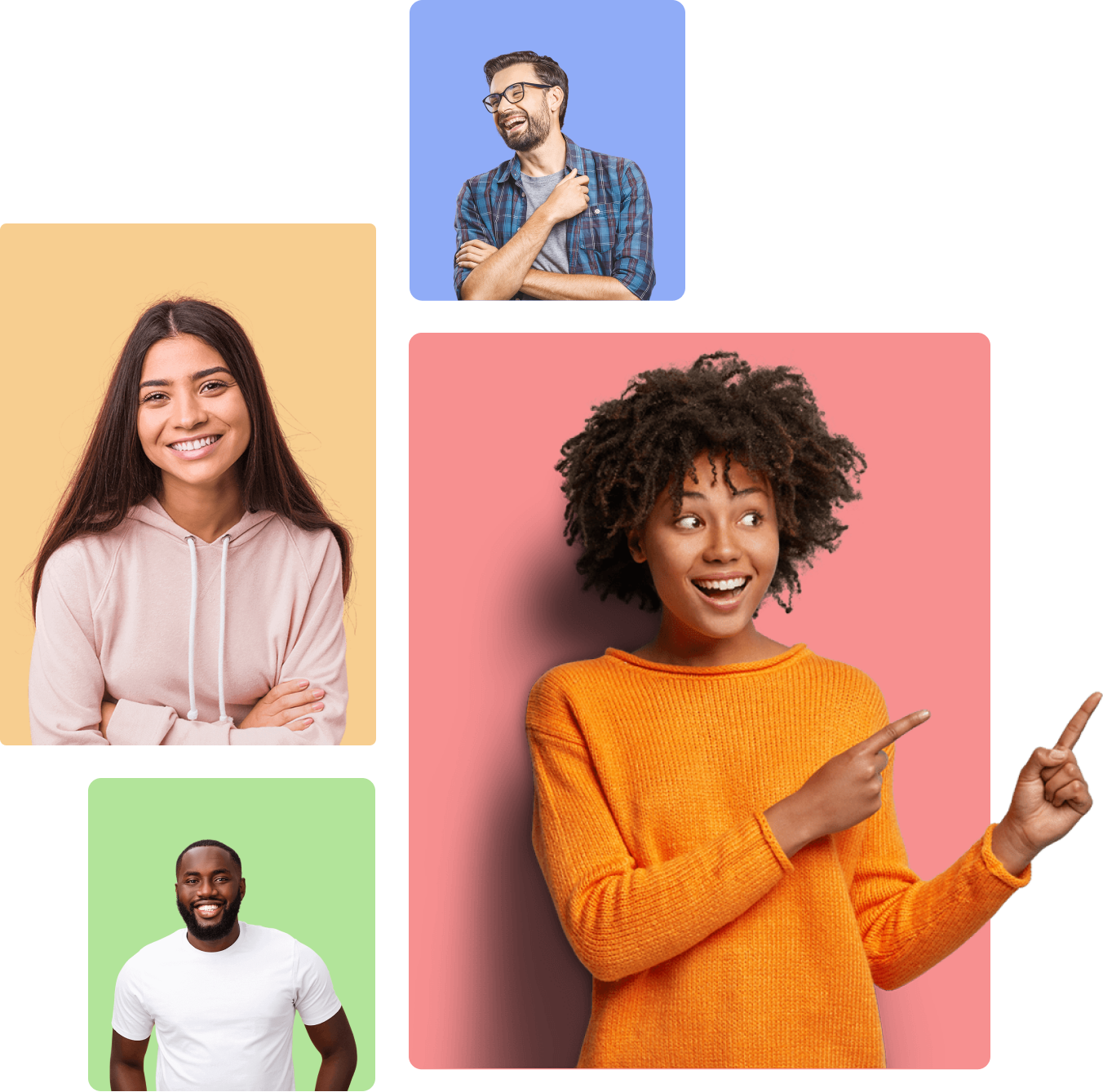 We're here for you!
Whether you need product advice, went to purchase accessories or simply want to give feedback - we're here for you.
(888) 352-2356
Monday through Friday 8 a.m. - 5:30 p.m. CST
Need more support?
Find FAQ's, video guides, articles and more.