Everything you need to know about
Hood
How do I replace the light bulbs in my Beko cooker hood?
Before replacing your hood's light bulbs, make sure that the product is disconnected from the mains. If the bulb is hot, wait for it to cool down.
To remove the bulb, push the housing and turn it clockwise, then remove it by turning it anti-clockwise. Insert the new bulb by turning it in clockwise.
The position of the light bulb varies depending on model. Your hood's user manual will help you locate and replace the light bulbs. If you're having trouble finding your manual, download it here using your product's model number. Replace the old light bulb with the same type specified in the manual.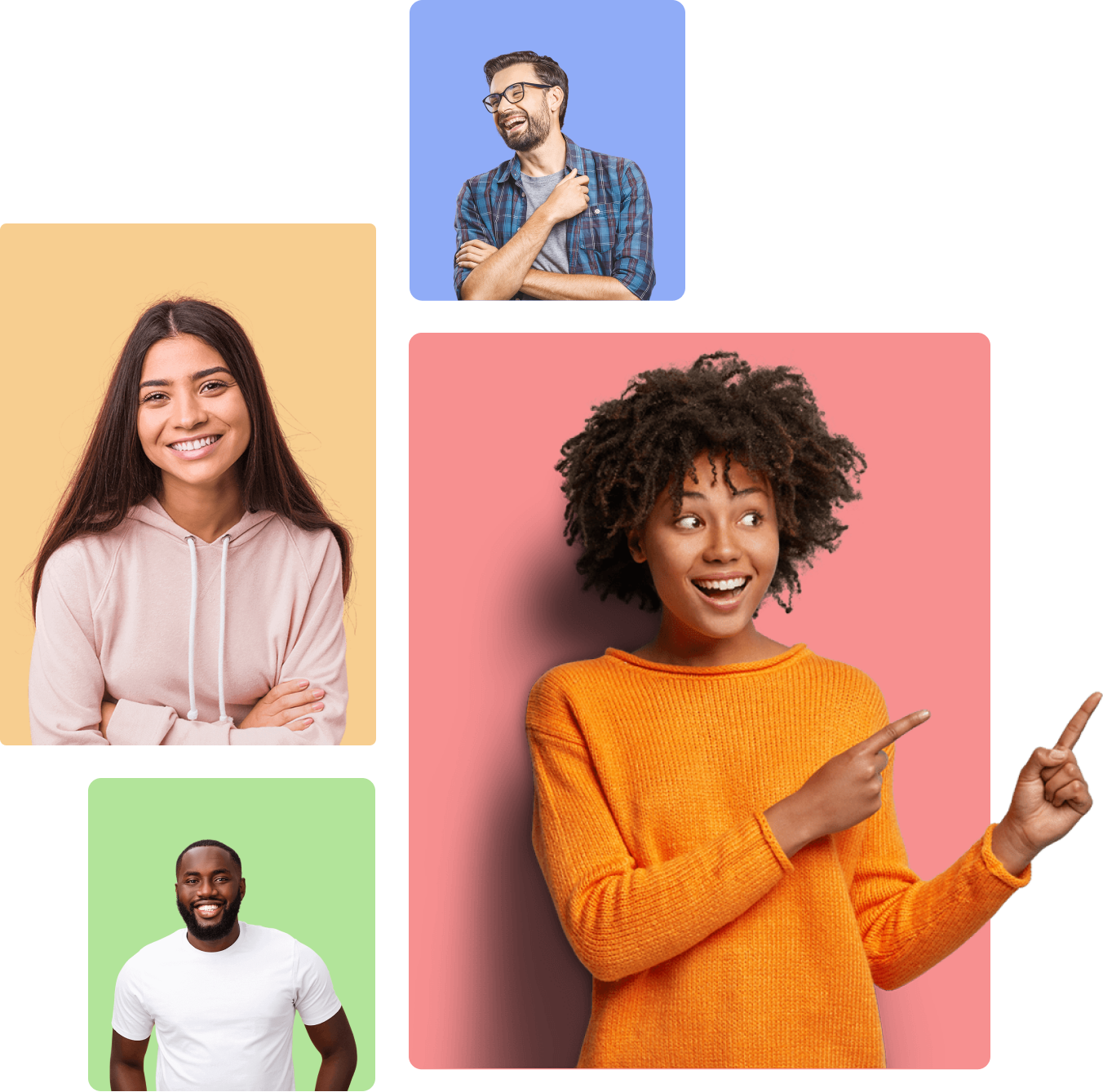 We're here for you!
Whether you need product advice, went to purchase accessories or simply want to give feedback - we're here for you.
(888) 352-2356
Monday through Friday 8 a.m. - 5:30 p.m. CST
Need more support?
Find FAQ's, video guides, articles and more.