Which food containers, dishes or utensils are safe for the microwave?
Not all materials are safe to be used in a microwave. 
Microwave- safe kitchenware include:
- Heat-resistant glassware
- Heat-resistant ceramics
- Microwave safe plastic
- Paper plates and cups
Do not put the following materials and items in the microwave:
- Aluminium foil
- Plastic food containers (like margarine or yogurt tubs)
- Single-use plastic containers
- Dishes with metallic paint or trim
- Foam-insulated cups or bowls
Where can I find my freestanding Beko microwave's serial number?
Every Beko freestanding microwave has a unique serial number. It is located at the back of the appliance. 
How do I replace the interior light in my Beko microwave oven?
Your microwave is equipped with an interior light that allows you to see what's happening inside while it's on. Since the bulb can only be reached by opening the frame of your appliance, you need to contact an authorised service agent to get it replaced.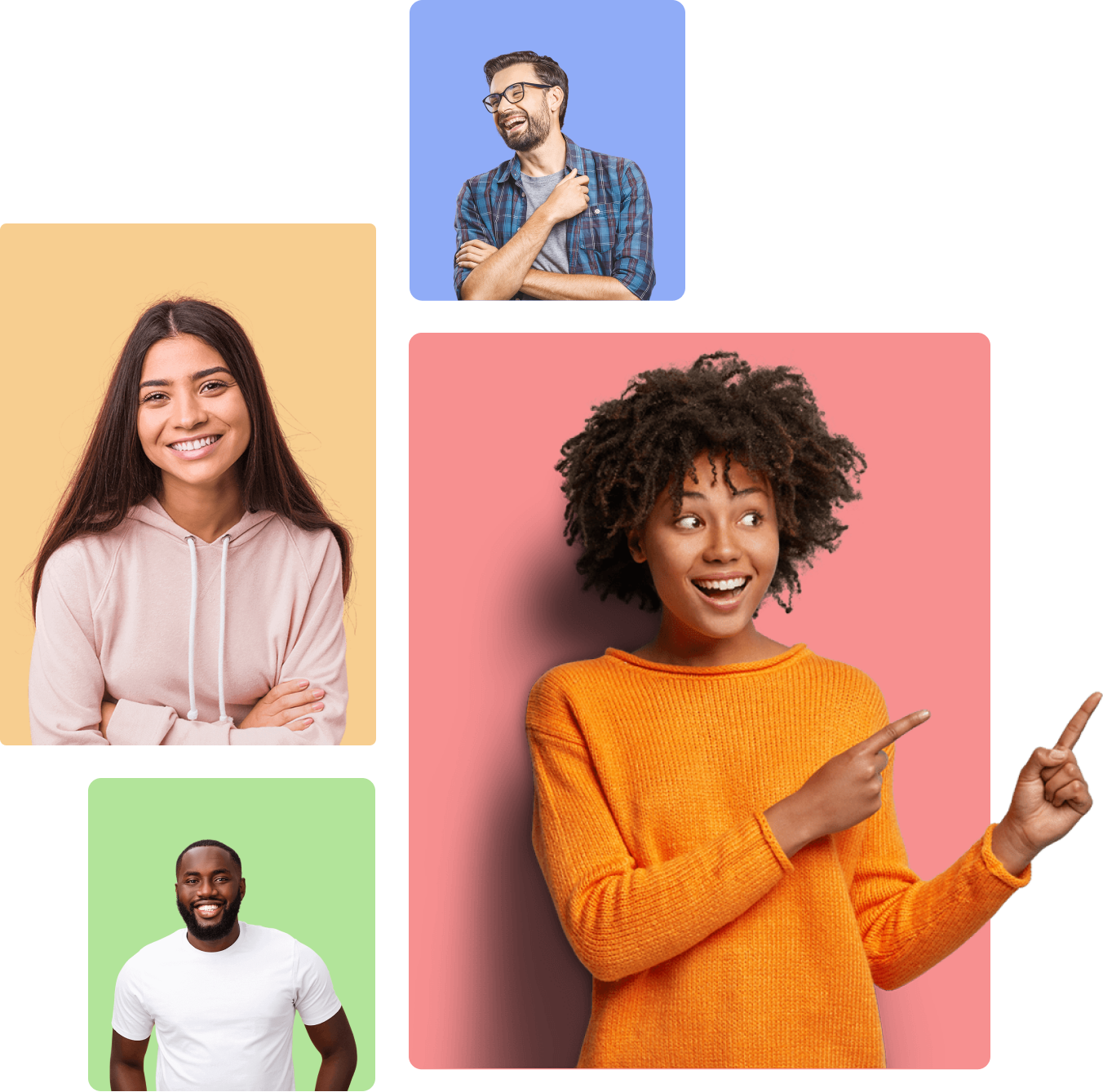 We're here for you!
Whether you need product advice, log a service call or simply want to give feedback - we're here for you.
Call: 1300 282 356
Customer Care: Monday to Friday 8 a.m. - 4 p.m. AEST(QLD)
Need more support?
Contact our friendly customer care team who will answer all your questions