Everything you need to know about
Oven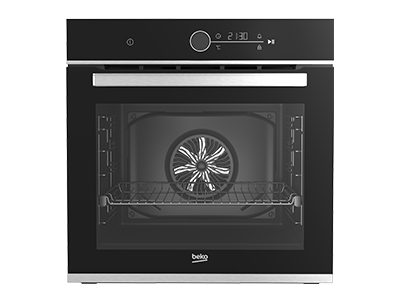 Does my oven need temperature calibration? How to evaluate if temperature calibration is required?
If your oven is cooking or baking your food unevenly, it may need temperature calibration.
Use an oven thermometer to see if calibration is required. Place the thermometer inside the oven and set your oven to a temperature of your choice. After around 30 minutes, check the thermometer to see if it's showing the temperature you set.
If your oven is running hot or cold, it needs calibration. Please contact an authorised service agent to have your appliance calibrated. 
Where can I find my Beko oven's serial number?
Every Beko oven has a unique serial number. It's located behind the door, on the bottom of the inside frame.
Why does my oven's fan keep running after I have turned it off?
It's normal for your oven fan to run for a while after the oven has been turned off. This helps cool the oven and its electrical controls. It'll stop automatically once the oven has cooled down.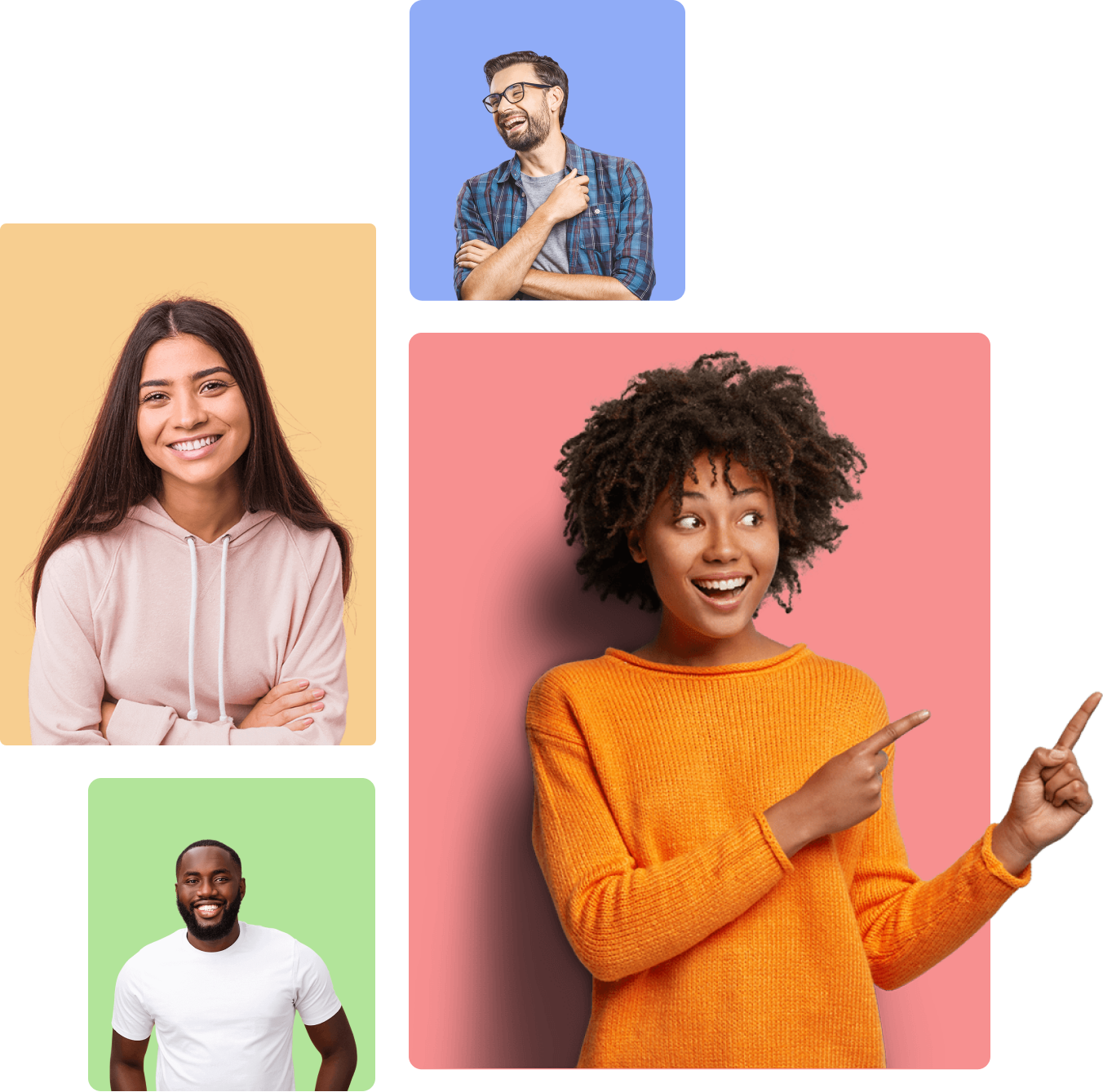 We're here for you!
Whether you need product advice, log a service call or simply want to give feedback - we're here for you.
Call: 1300 282 356
Customer Care: Monday to Friday 8 a.m. - 4 p.m. AEST(QLD)
Need more support?
Contact our friendly customer care team who will answer all your questions