How often should I clean my Beko washer dryer's pump filter?
It's recommended that you clean your appliance's pump filter every three months or when it's clogged. This filter is installed to catch foreign items like buttons or coins, and to prevent these items from entering the drain hose. It's located at the bottom right-hand corner of your machine. 
The display on my Beko washer dryer shows a padlock sign or the letters "Con". Is this normal?
This means that the child lock is activated. You can't make any changes to programmes, temperature, speed or additional functions while the lock is active. 
To deactivate the child lock, press the first and second additional function buttons simultaneously for three seconds while any programme is running. The lights on the buttons will flash while you do so. 
You can also switch the programme selection knob to the On/Off position when no programme is running to deactivate the lock. 
The procedure to activate/deactivate the child lock may vary depending on your model. If the procedures described above do not work, consult your user manual. If you're having trouble finding your manual, download it here using your product's model number. 
Is the door of my Beko washer dryer reversible? Can I reverse my Beko washer dryer's door?
No. Beko washer dryers do not feature reversible doors.  
Where can I find my washer dryer's serial number?
Every Beko washer dryer has a unique serial number. It's located on the frame just inside the door.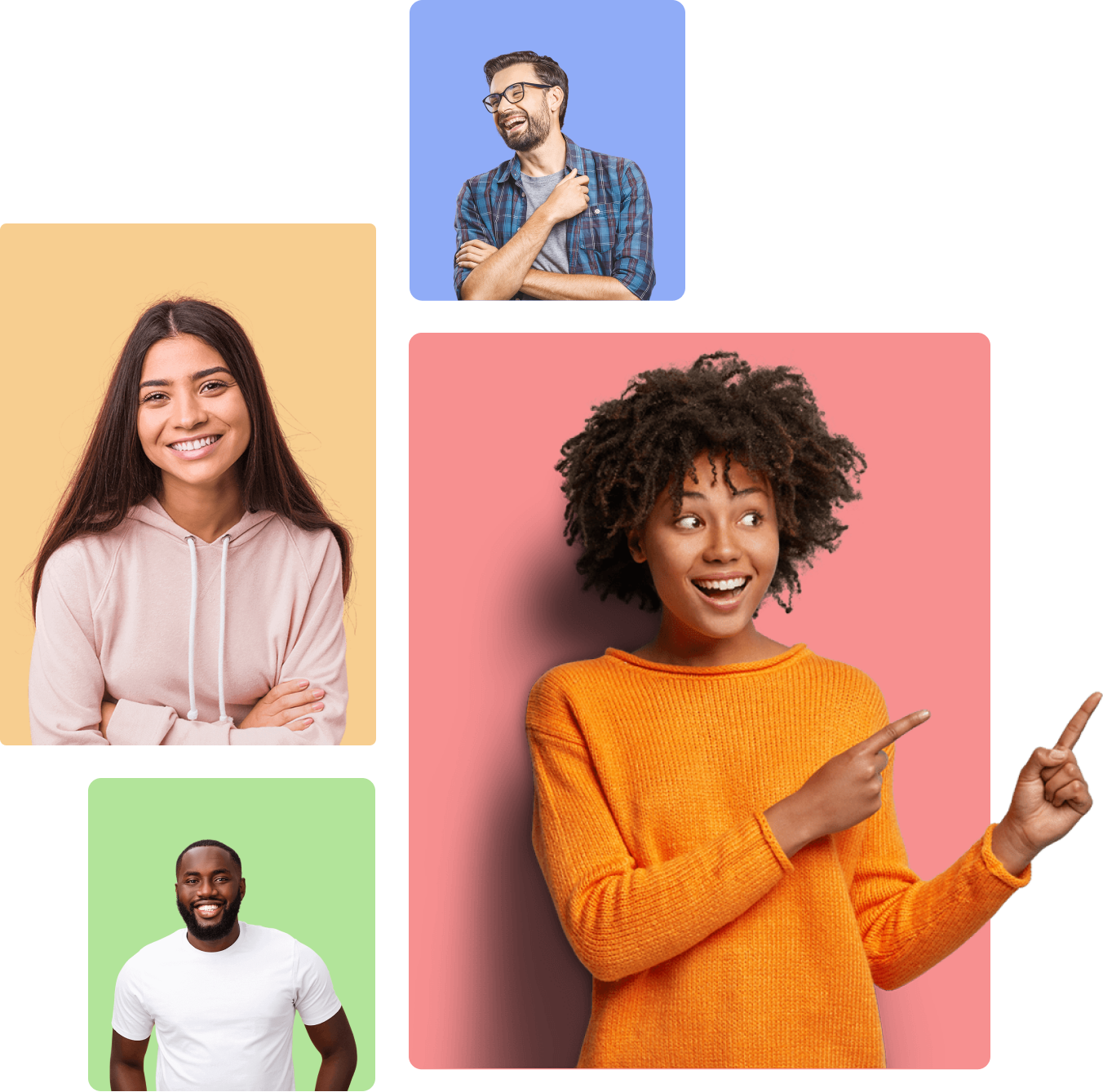 We're here for you!
Whether you need product advice, log a service call or simply want to give feedback - we're here for you.
Call: 1300 282 356
Customer Care: Monday to Friday 8 a.m. - 4 p.m. AEST(QLD)
Need more support?
Contact our friendly customer care team who will answer all your questions