Everything you need to know about
Coffee Machine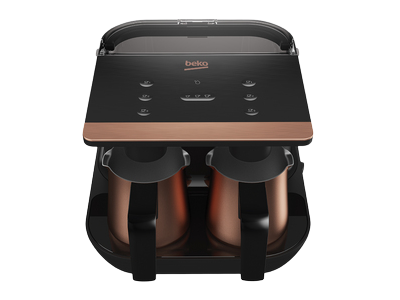 Can I purchase a replacement jug for my coffee machine?
Yes. Beko Australia sells accessories and some spare parts on Catch, Amazon, Ebay. If they are not available there, please contact our Customer Care team for further information.
What kinds of coffee can I use with my coffee machine?
For Bean to Cup Coffee Machine: You can use your favourite brand of coffee beans. 
For Turkish Coffee Maker: Please use your favourite pre-ground coffee.
What do I do before using my coffee machine for the first time?
Before using your coffee machine for the first time, clean all parts that will come in contact with water and coffee. Keep the appliance unplugged during installation and cleaning.
Clean the coffee jug and the filter basket with warm water using a small amount of mild cleanser. Dry them both thoroughly before usage. 

Your appliance should be operated on even surfaces. Make sure that you have placed it on a flat, even surface before using it.
For the first use, run the appliance at least four times without coffee, using only water.
Where can I find my Beko coffee machine's serial number?
Every Beko coffee machine has a unique serial number. It is located on the bottom of the appliance.
Do I have to use paper filters with my coffee machine?
For Filter Coffee Machines we recommend using the appropriate kind of paper filters as recommended for your machine.
The milk is not hot enough when using the Steam Wand on my Bean to Cup Coffee Machine?
The milk steam wand/nozzle on our Bean to Cup Coffee machine is time controlled and will steam for approximately 90secs. If you're wanting to heat a full cup of milk you may need to run this steam feature twice.
The coffee machine's heating plate doesn't heat up. How do I fix a coffee machine that won't heat up?
Make sure that your coffee machine is plugged in to a working outlet. Some coffee machines have one button for brewing and another for keeping coffee warm. Check the keep-warm function to see if it is on. 
For more information on how to use your appliance, consult your user manual. If you're having trouble finding your manual, download it here using your product's model number. 
If the problem continues, your machine might have a technical problem. If you suspect that to be the case, contact our Customer Care Team.
How often should I de-scale my Bean to Cup Coffee Machine?
We recommend you de-scale your Bean to Cup Coffee Machine about once a month (depending on use). 
Your Beko Bean to Cup Coffee Machine will indicate when the machine needs to undergo the self-cleaning process.
De-scaling solution is available at most supermarkets. We do not recommend using vinegar or other cleaning agents to do the self cleaning process. This might damage the appliance.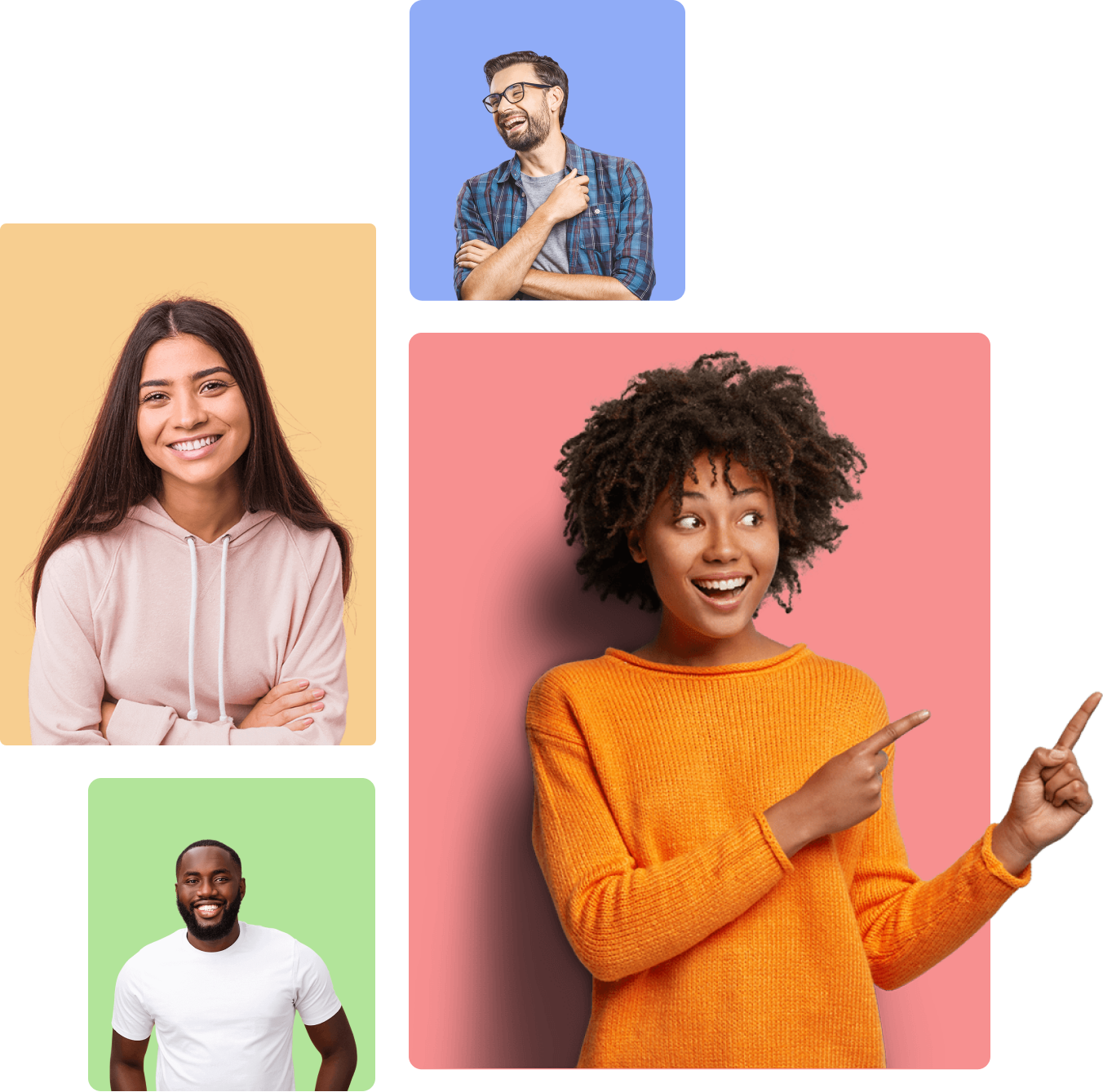 We're here for you!
Whether you need product advice, log a service call or simply want to give feedback - we're here for you.
Call: 1300 282 356
Customer Care: Monday to Friday 8 a.m. - 4 p.m. AEST(QLD)
Need more support?
Contact our friendly customer care team who will answer all your questions