Everything you need to know about
Coffee Machine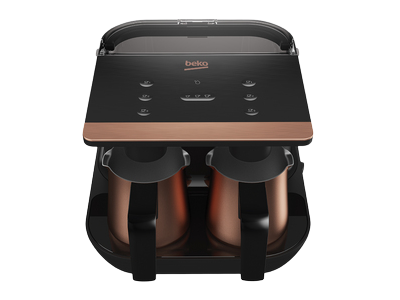 The coffee machine's heating plate doesn't heat up. How do I fix a coffee machine that won't heat up?
Make sure that your coffee machine is plugged in to a working outlet. Some coffee machines have one button for brewing and another for keeping coffee warm. Check the keep-warm function to see if it is on. 
For more information on how to use your appliance, consult your user manual. If you're having trouble finding your manual, download it here using your product's model number. 
If the problem continues, your machine might have a technical problem. If you suspect that to be the case, contact our Customer Care Team.
How often should I de-scale my Bean to Cup Coffee Machine?
We recommend you de-scale your Bean to Cup Coffee Machine about once a month (depending on use). 
Your Beko Bean to Cup Coffee Machine will indicate when the machine needs to undergo the self-cleaning process.
De-scaling solution is available at most supermarkets. We do not recommend using vinegar or other cleaning agents to do the self cleaning process. This might damage the appliance.
Why does the Lack of Bean Indicator still light up after I've filled the container?
If you have re-filled the Bean Container and the Indicator is still lighting up you may also need to clean out the drip tray and grind container.
A small amount of grind under the ground bean container may be present, you can wipe it out with a soft cloth.
Remember to recycle the ground beans into your garden rather than throwing them in the rubbish.
I've noticed steam coming out of my Bean to Cup Coffee Machine. What could be wrong?
If you notice steam coming out of the body of your Bean to Cup Coffee machine, don't worry.
It means the steam nozzle/wand may be blocked or not cleaned properly.
You can clean out the blockage by using a thin metal prong and poking it up the steam wand spout to release the blockage and flush it out with hot water or steam function.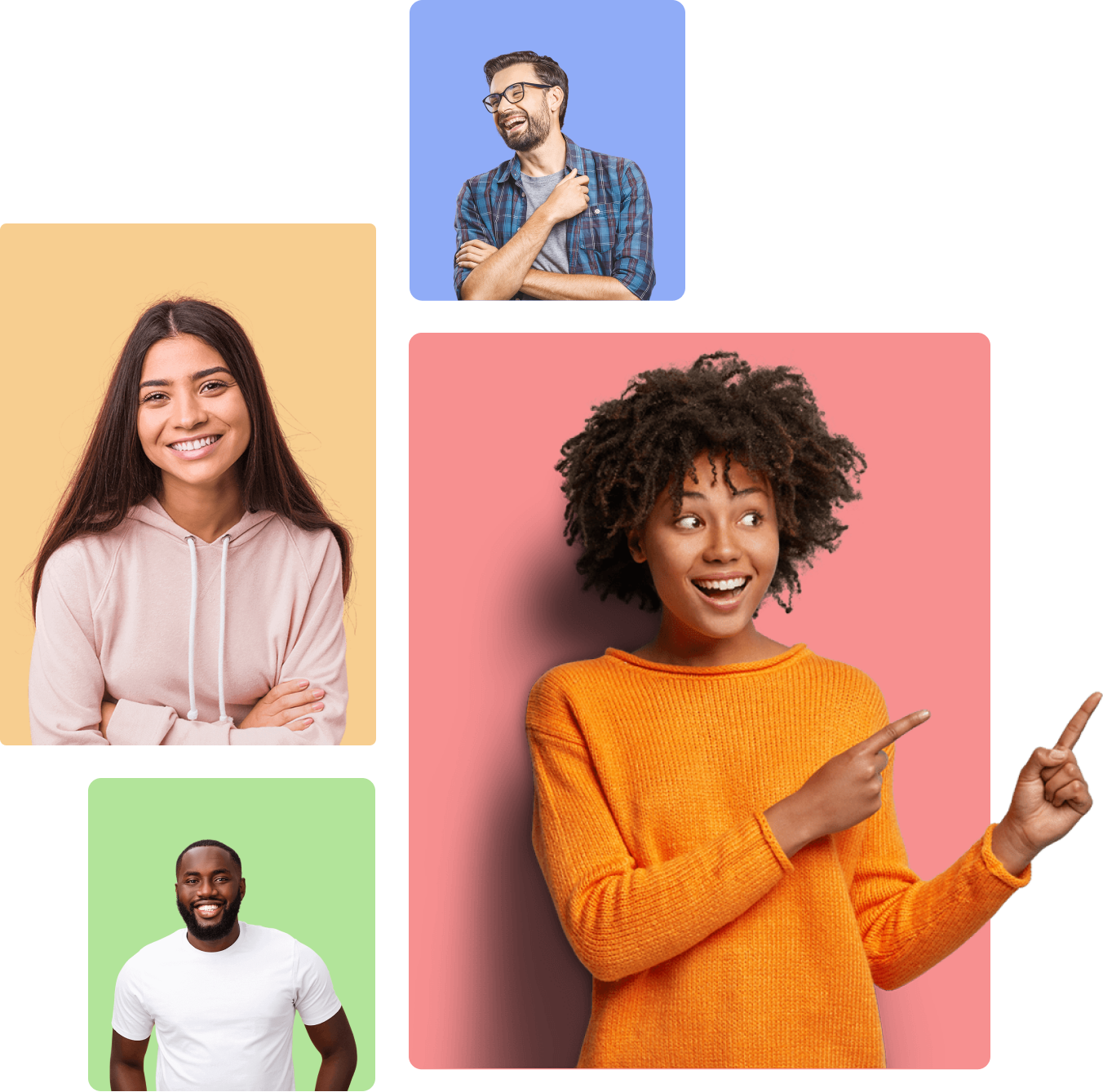 We're here for you!
Whether you need product advice, log a service call or simply want to give feedback - we're here for you.
Call: 1300 282 356
Customer Care: Monday to Friday 8 a.m. - 4 p.m. AEST(QLD)
Need more support?
Contact our friendly customer care team who will answer all your questions